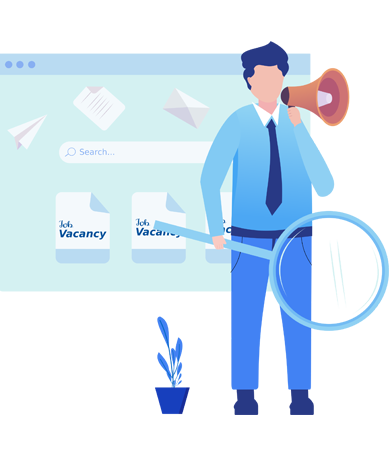 We Provide Smart & Professional Expertise
---
Aspire Onsite is a job hiring portal which offers best opportunity to the candidates who are seeking job in their dream company. This initiative by a team of professionals having more than 25 years of experience in IT industry and now they aims to fulfil everyone's dream by guiding them to smart and professional experts who are well equipped with the strategies of hiring process in the recruitment industry.
Here in Aspire Onsite we help candidates to get the job in their dream country. Aspire Onsite helps candidates in finding a suitable dream job by showing them the requirements of the companies along with helping them in improvising their skill sets in order to get hired.
Aspire Onsite boasts of human resource, well versed with all the trending technologies required by the clients such as Java, AWS, jQuery, WordPress, HTML, Bootstrap, PHP, etc. At Aspire Onsite, we will commission our recruitment services to be delivered at onsite client location, as per their requirement. Our recruiters will work in collaboration with your organization to locate candidates, finalise interview prospects, and facilitate the hiring process.
In addition to the above, Aspire Onsite is also helping clients by providing both quality fresher and highly skilled experienced candidates who are specialised in all the trending and client required programming languages like Node.js, Scala, Python, Bootstrap, PHP, Ruby, JQuery, VBScript, React.JS, Angular JS, JavaScript, HTML/CSS. These Low-cost and skilled developers will make your project live and within budget. Aspire Onsite helps organizations in choosing and hiring a right for their company's growth.